Welcome to ICCSMT 2021 / Shanghai, China
2021 2nd International Conference on Computer Science and Management Technology (ICCSMT2021)will be held on November 12-14, 2021 in Shanghai, China. As a leading role in the global megatrend of scientific innovation, China has been creating a more and more open environment for scientific innovation, increasing the depth and breadth of academic cooperation, and building a community of innovation that benefits all. These endeavors have made new contribution to globalization and creating a community of shared future. 2021 2nd International Conference on Computer Science and Management Technology (ICCSMT2021)will provide an excellent international forum for sharing knowledge and results in theory, methodology and applications of Management Science and Computer Application. Original papers are invited on Information Management & System, Information management technology, Computer Application, E-Business, Marketing Intelligence & Innovative Marketing, Human Resources & Sustainable Business. The aim of the conference is to provide a platform to the researchers and practitioners from both academia as well as industry to meet and share cutting-edge development in the field. Authors are solicited to contribute to the conference by submitting articles that illustrate research results, projects, surveying works and industrial experiences that describe significant advances in the related areas.
Submit to the Conference | EI Compendex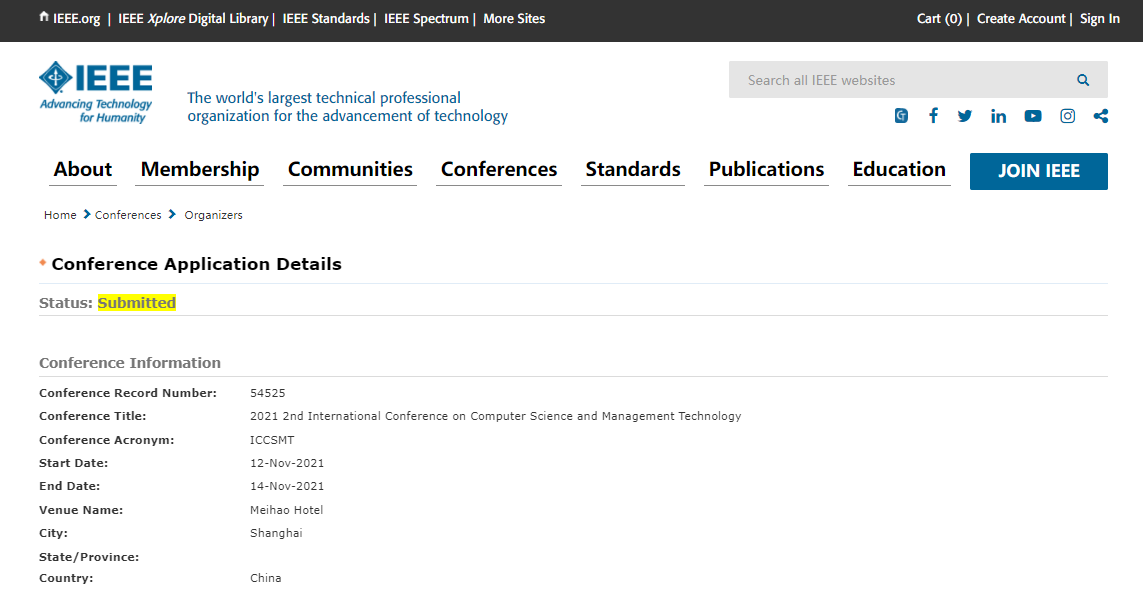 ICCSMT 2021 has been approved by IEEE CS Conference Publishing Services and being online on IEEE conference Search. (click)
Publication and Submission
● EI (CA)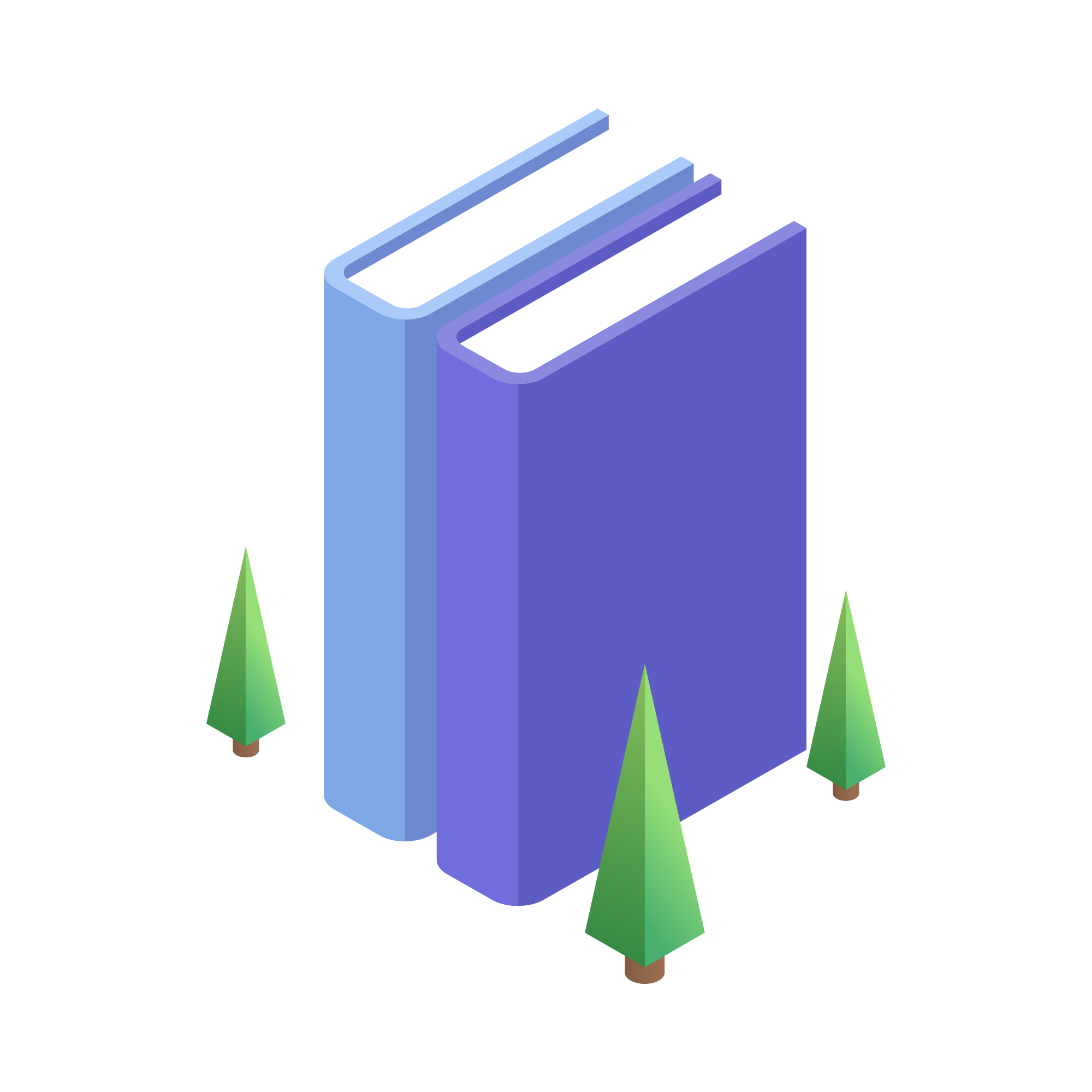 We invite researchers from Computer Science and Management Technology to participate and contribute their work to the conference. Likewise, any work on Computer Science and Management Technology that has a relation to any of these fields or potential for the usage in any of them is welcome.
All papers, both invited and contributed, will be reviewed by two or three experts from the committees. After a careful reviewing process, all accepted papers of ICCSMT 2021 will be submitted for indexing by Ei Compendex and Scopus.
EI (CA) Submission Methods>>>
Please upload the paper(word+pdf) to AIS Submission Online System
Template >>>Download